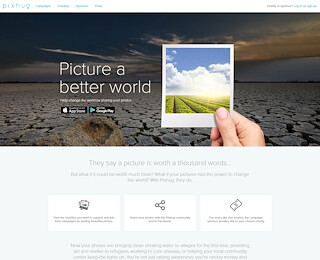 Download the Pixhug app and you can start making a difference in how charities get funded. Choose your preferred charity, connect your FB account with Pixhug, and upload your photos to start funding your charity's campaign. Corporate sponsors will donate generously every time your photo gets a like.
Pixhug.com
WhatTimeDoIWork.com is a powerful hotel scheduling software program designed to save your hotel money. If staffing is keeping you up at night, rely on one of the most popular scheduling apps on the market today. WhatTimeDoIWork can schedule by skill set, organize your hospital employee availabilities, and allow your staff to view their schedules anytime, from anywhere.
MIMA Technologies, Inc.